Welcome to Great Journeys New Zealand
Trade Portal
Whether you are new to our products or have been working with us for years, you'll find everything you need to sell our products right here.
Jump to:
Who we are & What we do
We connect guests with New Zealand's charm and beauty via our network of world-class scenic trains. We pride ourselves on our welcoming and authentic customer service, which lies at the heart of everything we do. Our scenic carriages showcase New Zealand's famous scenery through enormous panoramic windows and glass ceiling skylights. We offer a true journey in every sense, and an unforgettable experience of New Zealand.
Great Journeys New Zealand is the rail tourism division of KiwiRail, New Zealand's national rail operator. Built on 150 years of railway history, we know how to deliver travel experiences that move people.
Our Scenic Trains
Travelling New Zealand couldn't be easier or more immersive than aboard our three iconic scenic train journeys. Our network connects from Auckland to Greymouth with the Interislander ferry journey sailing between islands. Explore our journeys now to find out more: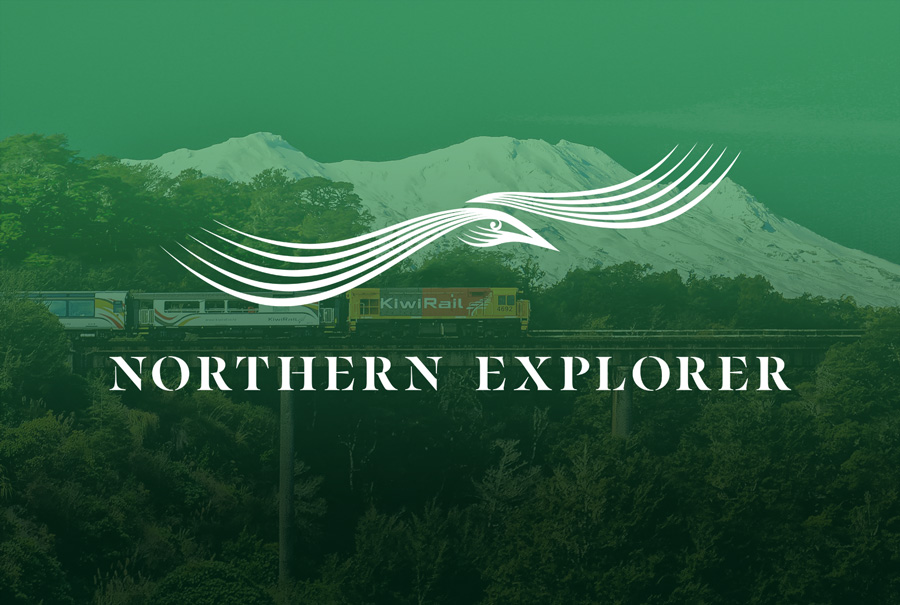 Traversing the volcanic plateau on spectacular a passage through the heart of the rural North Island between Auckland and Wellington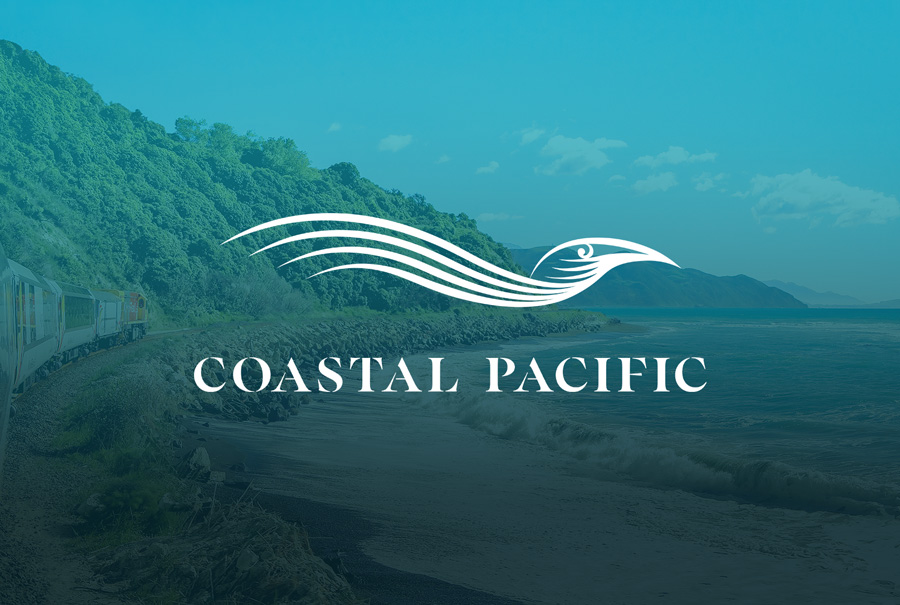 Meandering through vineyards and alongside the Pacific Ocean on a simply stunning journey between Picton and Christchurch on the South Island
Ascending into the mountains of the Southern Alps, weaving through narrow river gorges, on a world-famous alpine journey from Christchurch to Greymouth
Apply for a famil
We know the best way to sell our trains is to welcome you aboard and show you why customers love our journeys.
If you are an accredited reseller or TIA member, then apply online now for your discounted travel.
Apply now
Get the pictures
If you need images and text to add to your brochures and website, then look no further than our online brand library.
We've got hundreds of images, videos, logos, and brand copy that you can use royalty free to sell our products. All we ask is that you download and follow the brand guidelines.
Visit media kit
Make a Tour or Package Booking Enquiry
Start a reservation for one of our new Tours or Packages now using our online enquiry form.
Enquire now
Create or manage a train booking online
Log in to your Agent account to make new train bookings or manage existing bookings yourself.
Login now