Leave your car and your cares behind
Leave the car behind and roam beyond roads, venturing high into the Southern Alps on one of the world's greatest train journeys.
While you sit back and take in the views, we'll do the driving. So whether it's a weekend away, or a day out with a difference, take a break from the wheel and spend time socialising and enjoying yourself instead!
With your AA Membership, you get the benefit of the following TranzAlpine discount, giving you 10% off any train fare.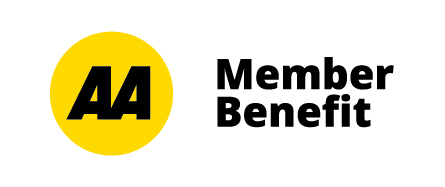 Save 15% on TranzAlpine Scenic Plus Dining Experiences
Feast on our special 15% discount for Scenic Plus when booking before 30 April 2023 for travel between 14 April and 30 September 2023. Simply select a qualifying Scenic Plus fare, and apply the promo code below:
Code: AASCENICPLUS
*Offer applicable for bookings made between 10 February and 30 April 2023 for travel between 1 May 2023 and 30 September 2023 • A valid AA Membership card and associated Photo ID must be shown at check-in • Discount amount has no refund value • Offer may be withdrawn at any time • Normal fare conditions apply • Not available in conjunction with any other offer • Subject to availability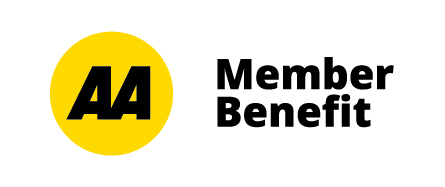 Save 10% on Scenic Class train fares
With magnificent views from our spacious Scenic Class carriages and access to our Scenic Cafe and Open-air Viewing carriage. Simply select Scenic Class fare and use the promo code below.
Code: AACARD10
*A valid AA Membership card and associated Photo ID must be shown at check-in • Discount amount has no refund value • Offer may be withdrawn at any time • Normal fare conditions apply • Not available in conjunction with any other offer • Subject to availability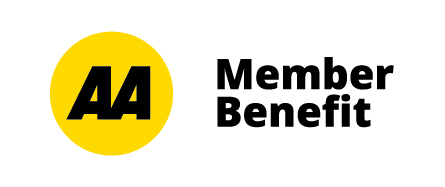 Save 10% on TranzAlpine Scenic Plus Dining Experiences
Enjoy the authentic flavours of New Zealand by booking our Scenic Plus dining experience. Simply select a TranzAlpine journey from 14 April 2023 onward, select the Scenic Plus fare, and apply the promo code below:
Code: AACARD10
*A valid AA Membership card and associated Photo ID must be shown at check-in • Discount amount has no refund value • Offer may be withdrawn at any time • Normal fare conditions apply • Not available in conjunction with any other offer • Subject to availability