Let us build your dream holiday
Our experienced Travel Centre team are here to build your perfect New Zealand holiday.
From short breaks to full New Zealand itineraries, our Great journey New Zealand Travel Centre team will take care of all the details, leaving you to relax and enjoy the excitement and anticipation of an amazing holiday.
Call us today, contact us online, or pop into our Christchurch Travel Centre to speak to one of our travel experts, and let us take you there!
Start making plans today:
Whether you want to book an amazing weekend away for next week or a two-week tour around New Zealand next year, we'd love to start building your holiday today.
Get started now by filling out the form below with as much detail as you wish, including the places you want to see and things you would like to do, and we'll get back to you shortly with some amazing holiday ideas.
Call us now
Office hours: Mon-Fri | 9am - 5pm
(excluding public holidays)
Overseas: +64 4 495 0775
0800 872 467
Call us now
Office hours: Mon-Fri | 9am - 5pm
(excluding public holidays)
Overseas: +64 4 495 0775
0800 872 467
"I never thought that I would get such a personalised service as I did through Great Journeys New Zealand Travel Centre! This has been traveling at its finest." - Cheryl | USA
Meet the Team
With more than 80 years of experience between us, we are here to answer your questions and help you build your perfect holiday. Whether you are planning a special getaway, an epic New Zealand escape or just want to mull over your travel plans - we're here to make sure your adventure is positively unforgettable.
Let us introduce ourselves.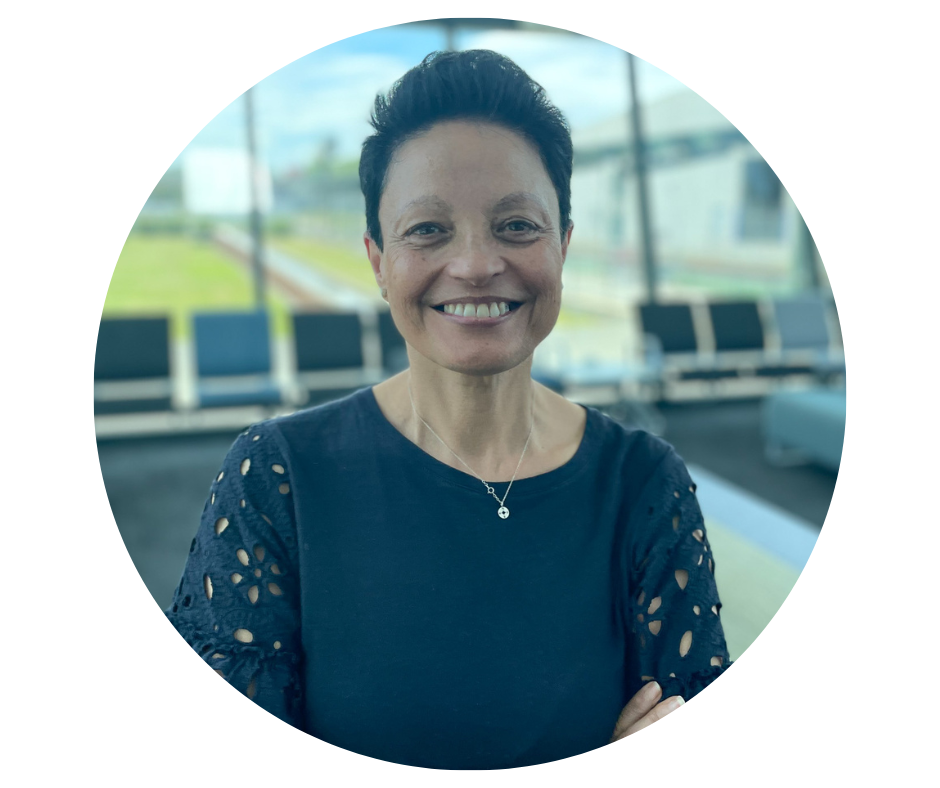 Valerie Bowden
I have more than 25 years of experience in the travel and tourism industry working for retail and wholesale agents, a regional tourism office, and a national airline.
Travel is a big part of my life, having travelled to over 30 countries. Recently I've enjoyed exploring more of New Zealand, visiting Stewart Island, the Nelson/Marlborough region and travelling on the spectacular TranzAlpine train from Christchurch to Greymouth.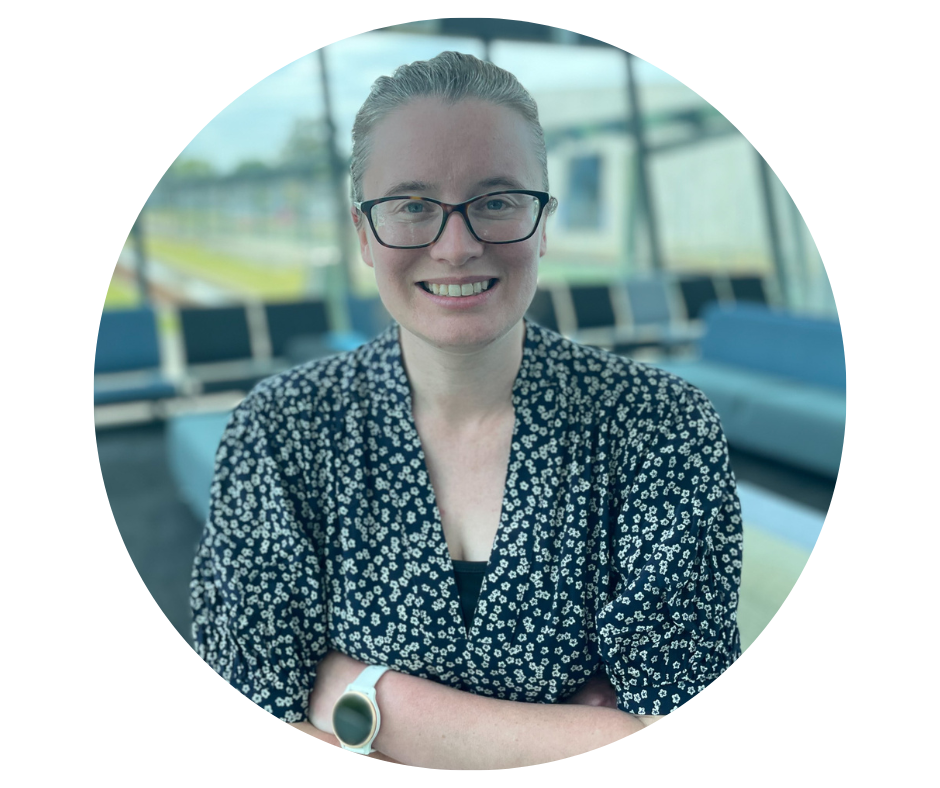 Catherine Adams
I've had the pleasure of working in Christchurch for Great Journeys New Zealand for over 11 years. Joining the company back when it was known as TranzScenic, and the Northern Explorer was called the Overlander, I've grown to personally know the ins and outs of rail in New Zealand. Starting as a Wholesale Travel Consultant, I've had many different roles and responsibilities over the years that have helped me become a specialist on rail networks throughout Aotearoa.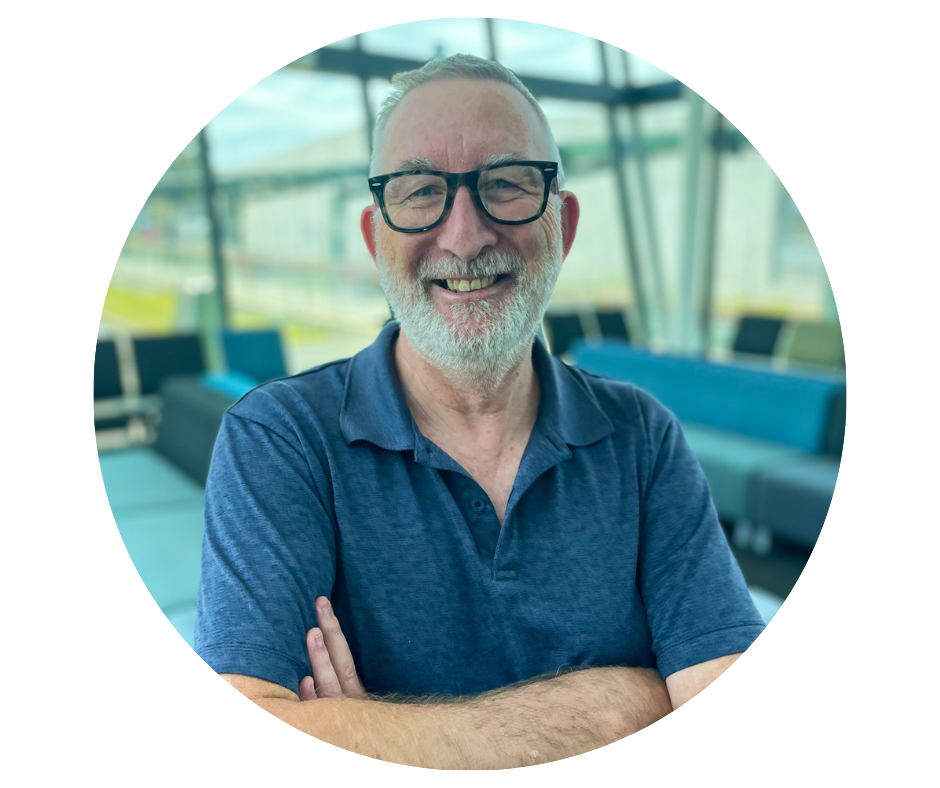 Graham Palmer
With over 40 years of experience in the travel and tourism industry, I'm excited to help our guests shape their perfect New Zealand holiday. My career started in the Christchurch Government Tourist Bureau before moving to the (now) Tourism Board Head Office, where I worked in the Visiting Agents and Media unit.
After spending time in corporate Sales with Ansett New Zealand, working with the Mount Cook Group and teaching Travel & Tourism, I joined the Christchurch i-SITE, where I spent 18 years selling New Zealand to international, domestic and local visitors.